Don't get ripped off by over priced Retail repair shops
Lethbridge Computer and Laptop Repair Service
We'll make your computer or laptop run like new!
Town Geek Computer Repair specializes in friendly, expert computer and laptop repair. We'll make your computers run as fast and smoothly as possible. If you want to be treated well and have your desktop or laptop running better than ever, come to Town Geek .

Laptop, Desktop and Server Repair
All kinds of laptop, desktop, server, and electronics repair of all makes and models.
Windows, Apples (Mac) and Linux computers.
Virus removal without reformatting so you don't lose your important files or photos.
Electronics repairs of many kinds of devices. Soldering and circuitry repairs.
Overheating and overclocking issues for all types of computers including gaming computers.
We have no queue so come any time and we'll start fixing your computer right away.
We do in at our private location repairs, onsite it support, and remote support and repair.
Laptop hardware and virus removal are done in-shop only due to needed specialized tools and time required.
If you want friendly, expert staff and to have your computer running better than ever, come to our computer repair lab in Calgary or give us a call.
For laptop repair we have highly skilled full-time laptop hardware techs who can fix all types of laptop hardware problems including power jacks, keyboards, screens, fans, overheating issues, liquid spills, soldering jobs, loose cabling, and, sometimes, if financially feasible, motherboards and discrete video cards. See more information below.
For Computer and Laptop Repair – Call (403)332.3676

Computer Repair Services
In Shop Repair for desktops, laptops, and servers
Virus Removal
IT Support for Lethbridge businesses.
Data Recovery
Backup Your Computer
Remote Repair
View your Repair Ticket
Computer Repair Tutorials
Software Repairs
We install operating systems and programs, install anti-virus software, fix system files, optimize and speed up laptops and desktops, remove viruses and malware, and fix registry and hard drive errors and fix any other software problem.
Laptop Hardware Repairs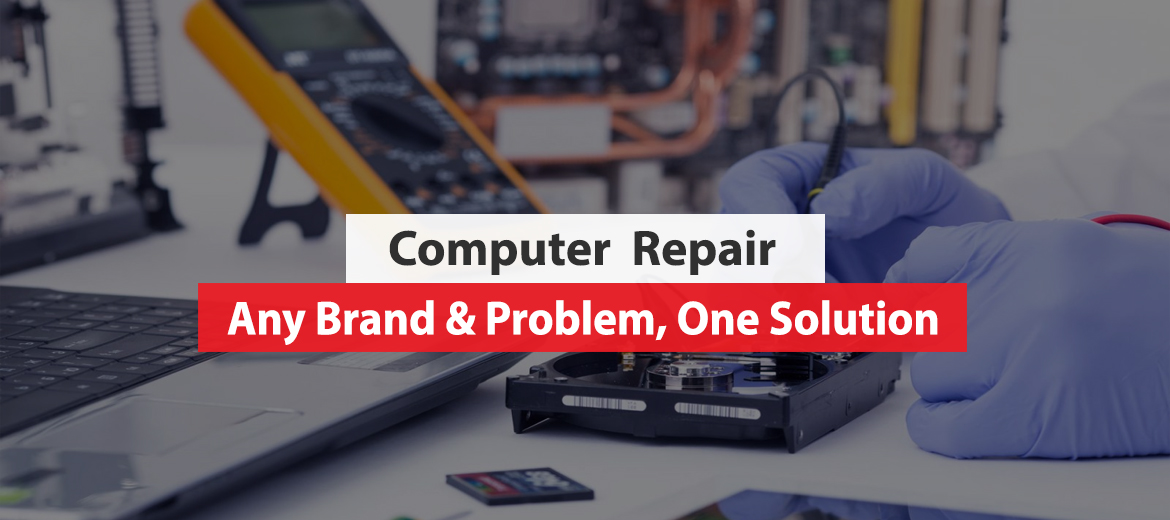 Town Geek offers laptop repair of all makes and models ,In addition to our standard laptop repair services such as virus removal, Internet issues and Windows problems – we also offer the following hardware services.
Both PC and Mac (Apple) Laptop Repairs
Laptop Screen Replacement
Laptop Loose or Broken Cabling Reconnection or Replacement
Gaming Laptop Video Troubleshooting
Laptop Components Soldering
Laptop Keyboard Replacement
Laptop Backlight/Inverter Replacements
Laptop Motherboard Replacements and Repair
Laptop Power Jack Fixes and Replacements
Laptop Liquid Spill Damage
Laptop RAM Upgrades
Laptop Hard Drive Upgrades
Laptop Battery Replacements
Laptop Power Cord Replacements
Acer, Asus, Dell, HP, IBM,Toshiba, Gaming Laptop Repair (and all other)
For laptop screen repair we open the laptop for diagnosis and to get the exact part number and connector-type to the motherboard, so we make sure we order the correct screen if we don't have the screen instock. It takes about three to four days for the screen to arrive and we change it out the same day we receive it. If you need a new cable, or if the cable to the screen is loose, we fix that instead.
For keyboard replacement, we open the laptop and order the correct replacement keyboard. Then we let you take the laptop home until the new keyboard arrives. You can use an alternate keyboard. Then we change it out the same day.
For laptop power jacks we either solder the existing part or if a new part is needed we order that from our suppliers and change it out when it arrives.
Since some notebooks disintegrate inside over time, causing brittle plastic to crumble and cable, circuitry, and chip components to fall apart further, there is a possibility with older or cheaper laptops of increased damage during repair. This is not the fault of our laptop hardware technicians who are highly skilled and careful while opening laptops and take many precautions. Sometimes however opening an older laptop can cause already degrading plastic in the casing, cabling, or other parts to break and fail.
Laptops come in all shapes and sizes, however Town Geek offers a fixed cost repair service for all laptop issues, plus the cost of any parts that may be required. For a quote to get your laptop repaired, give us a call at and speak to a techician today.
Desktop Computer Hardware Repairs
We offer all kinds of hardware repairs and upgrades.
Desktop Hard Drive Upgrades
Ram Upgrades
Full Hardware Diagnostics and Troubleshooting
Video card and Sound card Upgrades and Replacements
Motherboard Replacements
Ethernet and Wireless Upgrades and Replacements
We Speed up Every Computer we Repair for $50 Free!
We'll optimize your computer system so the software will run faster. We time each computer before and after our repairs, and let you see the results. We remove bloatware, fix hard drive and file system errors, clean the registry, and use our favorite Windows tweaks to make your computer run as fast as possible.
We Provide Training
We can provide training so you won't get viruses again and to help you maintain your computer better.
We Guarantee our Work
For every computer problem, we will find the answer or we won't charge. Other repair companies, especially big retail computer stores, can not afford to make an individualized, researched repair for every unique computer problem. They treat all computer problems alike (reformat) and do not have our dedicated and persistent troubleshooting skills.